For my whole life I have done it the way "you're supposed to do it"
I took advanced classes in school
I got college credit as a Junior
I applied and went to a 4 year school
I took as many classes as possible in college
I joined clubs
I applied and got internships
I went on mock interviews
I graduated college
but now what… what did all this get me besides a really expensive piece of paper with fancy fonts!
After graduating college last year, I was lost without Bonaventure (and in a lot of denial about what I was going to do with my life). I went back to my summer job and became a bartender. I love doing it, and even though I complain a lot, I really do like working at the bar. I keep telling myself that I will look for jobs and I will get an internship. Although, here we are a year after I graduated and I am still just pouring beer, and gossiping my life away. I can't tell you how many times I have revamped my resume and changed my website specifically to start applying.
I like to call it my "trying to adult phase."
These phases come and go, and usually they don't last very long. They always end with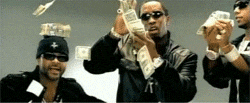 the thinking of, I don't want to grow up or I like my job and make enough to pay my bills. Why bother getting a different one?!
Yes maybe it would be nice to start a 401K or get benefits or all those things adult jobs come with. I can't help but think is that worth the pay cut and the miserable 9-5 hours with limited vacation. At the bar I am able to take a random week off, yes maybe with some shit from my boss, but there are no rules saying I can't.
Then after a week or two goes by and I am in line to deposit my tips once again the thought goes through my head do I really want a stable Monday through Friday? Same thing day to day, guaranteed money job? Do I want to start at the bottom so maybe in a few years I can climb to exactly where I want to be? Or do I just stick to pouring beer and hope something comes along?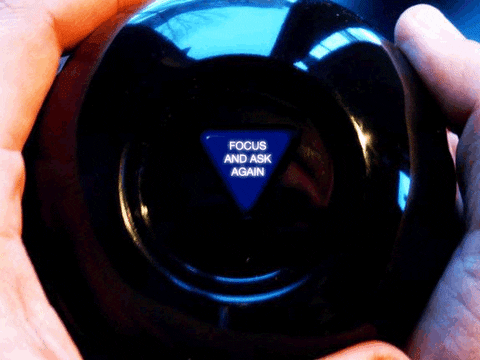 Its during this time I wish I had an 8 ball that would tell me what to do AND tell me what the right thing to do is!!!!
Until then I'll just keep going through this internal battle of to do it or not to do. Hoping that something will answer those questions for me before I really have to decide!
Please tell me I am not the only one going through this constant internal battle!!